DRILLERS SEX AND SLAVE CLUB is a hot sexy club with a rocking delicious ravishing DJ_SHAY_SGMC who rocks us for 3 hours every monday night and has the hotest sexiest voice that will melt your clothes right off you. Shay is with us from 8 pm to 11 pm.
We also have the lovely enticing WHIPLASH dancers here very Monday night who love to tease and delight you until you are drooling into your socks.
Come join the fun and bring your friends. Club is owned and operated by Mastr_Driller_MD and Ldy_J_Driller_MD
THIS IS A DRAMA FREE ZONE CLUB. VIOLATORS WILL BE SHOWN THE DOOR.
Check out
Red Light Center here
The number one
adult online universe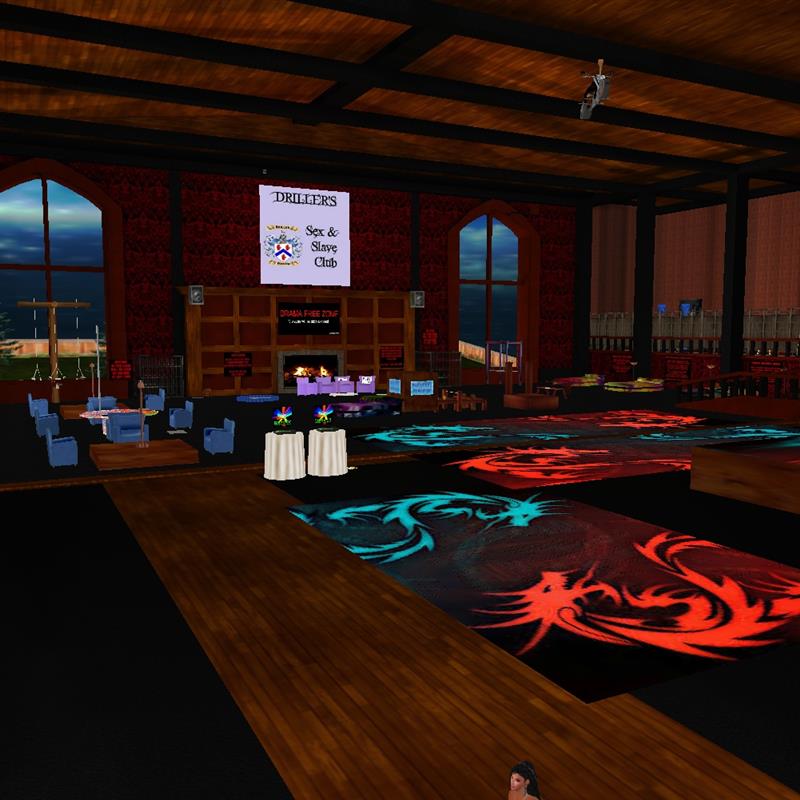 Check out
Red Light Center here
The number one
adult online universe