Come and EXpress yourself at The Purple Kitty Klub! 7h3 Sounds of SINcere spinning the tunes!!
With SatisFACTion, WHIPlash, and Spirit IN Motion heating up the stages! Hel and Xena on purple!
EVERYONE is invited to attend this event! So come and EXPRESS yourself! Show RLC who you really are!!!
Check out
Red Light Center here
The number one
adult online universe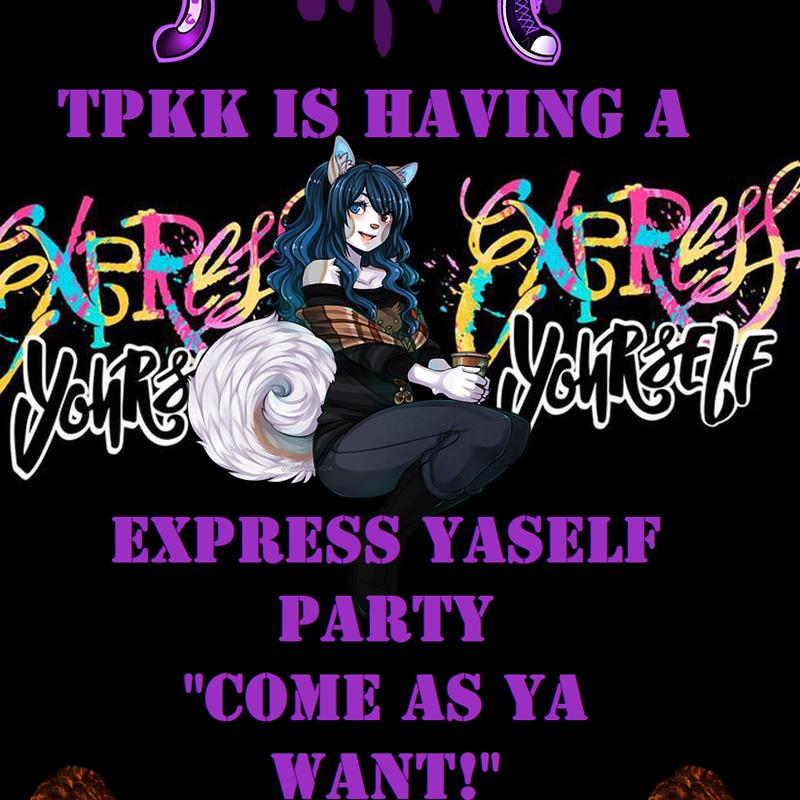 Check out
Red Light Center here
The number one
adult online universe