Wednesday! 6:30pm CST ¸¸.•*¨*•/•
CLUB 007 Dance Party!
https://dklbowl.wixsite.com/club-007
THE BEST DANCE TEAMS IN RLC
1000 RAY MINIMUM 50 50 RAFFLE – LIVE ON-AIR DRAW
FREE TO PLAY PRIZE CASINO AND ARCADE
THE HOTTEST HOSTESS STARR_BURST_007
THE CRAZIEST DJ IN RLC!!!! GABRIEL_007
FREE DOOR PRIZES AND GIVEAWAYS
LOTS OF FUN, BRING ALL YOUR FRIENDS FOR A GOOD TIME!
Check out
Red Light Center here
The number one
adult online universe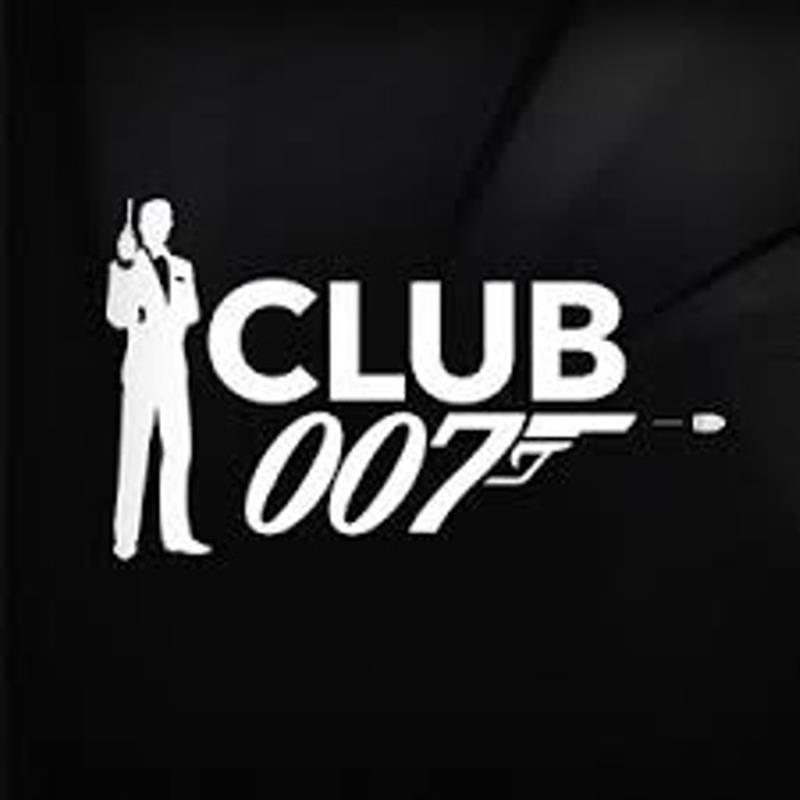 Check out
Red Light Center here
The number one
adult online universe