Topless Tuesday Party in Satisfaction Tuesday
Come join the sexy Satisfaction girls for a topless party
Come dance to some great music, play games and watch the girls shake what their mama gave them - join them if you dare!
Guys you too – we love to see muscles!
DJ Charlotte will choose the tunes and your hostess Dee is looking out for the best tattoos – so show us your ink and you could get lucky!
So if you've got it? Come flaunt it in Satisfaction!
Check out
Red Light Center here
The number one
adult online universe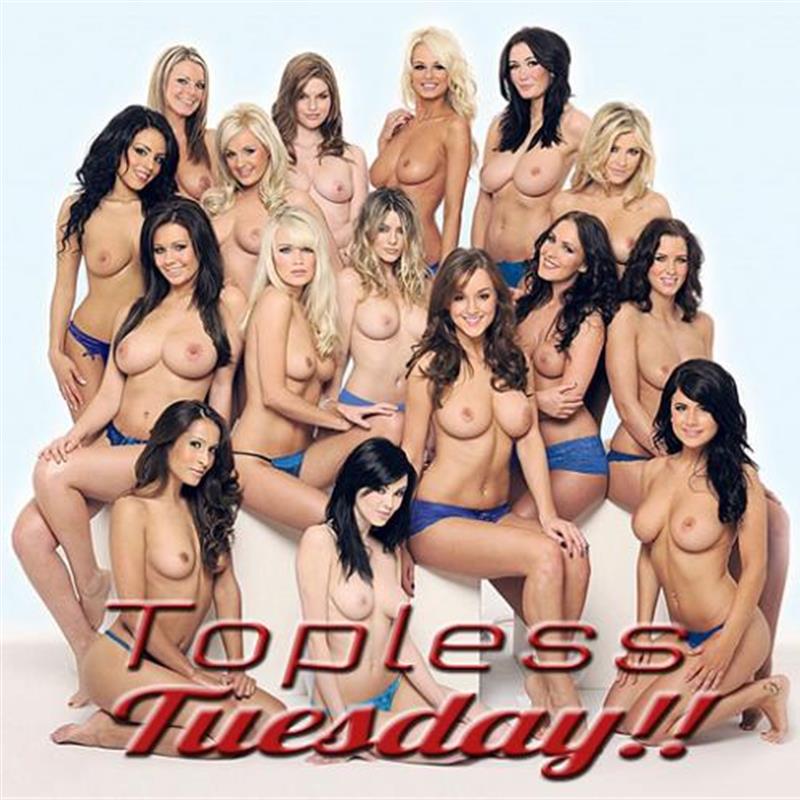 Check out
Red Light Center here
The number one
adult online universe