ANGELS, DEMONS AND VAMPS DESCEND ON MARTINI LOUNGE WEDNESDAY OCTOBER 17TH @ 7PM EASTERN...
GODS AND GORE, LIGHT AND DARK, THE FULL SPECTRUM MEET IN ONE SPECTACULAR PLACE ON ONE INCREDIBLE NIGHT.
COME IN COSTUME, HECK COME IN CHARACTER AND ENJOY THE SIGHTS AND SOUNDS AS DJ KALE BRINGS YOU
INTO THE DARKNESS AND INTO THE LIGHT......
CAN'T WAIT TO SEE YOU!
Check out
Red Light Center here
The number one
adult online universe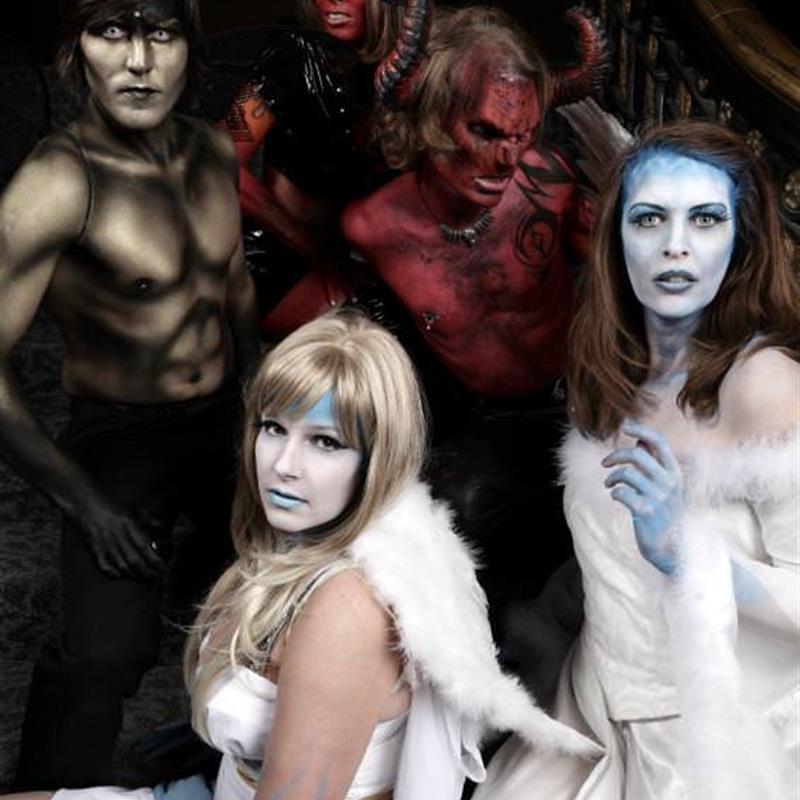 Check out
Red Light Center here
The number one
adult online universe