Monday, at 2PM EST / 8PM CET.
☬ It's Super Heroes Dance Party!!!
☼ Featuring The Candies Dance Team!!!
✨ In our Batcave Layout Created by Rador_DECO_CWLF!!!
✤ Come dressed as your favorite Super hero, or just come be Super!!
🎼 DJ's Bman & Marc play your tunes, and Host Purple has your Games!
Check out
Red Light Center here
The number one
adult online universe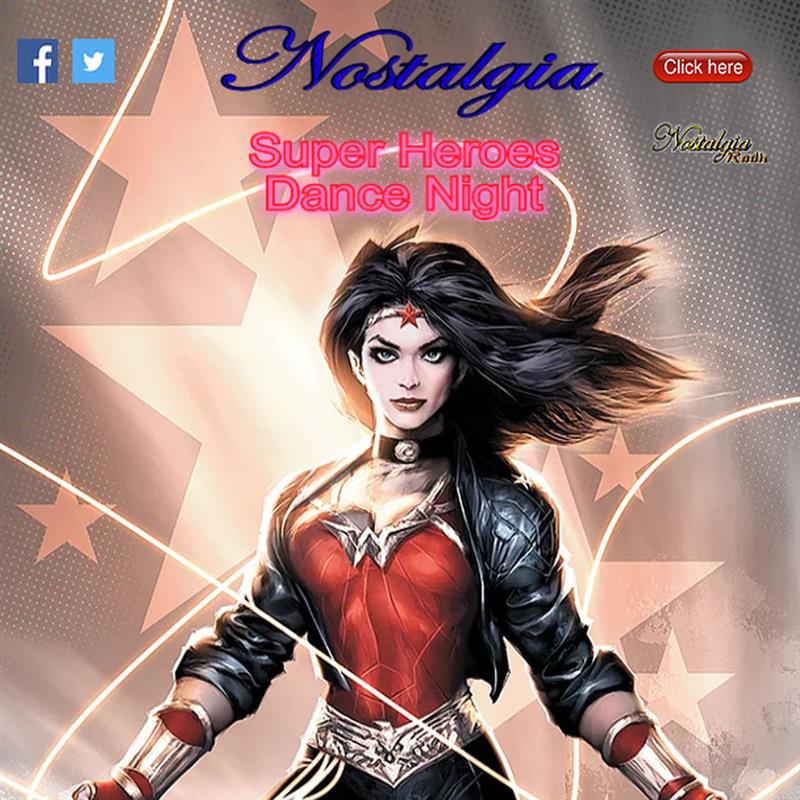 Check out
Red Light Center here
The number one
adult online universe