ENJOY THE HOLIDAY AND CHRISTMAS SPIRIT AT BLUE MOON HOLIDAY CLUB PRESENTED BY 5 GIRLS ONLY CLUBS WITH DJ KATJA AND DJ_PRNCSSPURPLE AND THE GALAXY GIRLS DANCE TEAM. LOTS OF PRIZES AS WELL AS A FREE RAFFLE GRAND PRIZE FOR A HUGE BAG OF SANTA'S PRESENTS. PUT ON YOU BEST CHRISTMAS OUTFITS FOR EVEN MORE PRIZES.
PRESENTED BY STAR FALL GIRLS ONLY CLUB, CLUB AMAZONS, PURPLE RAIN WOMAN'S CLUB, THE COVE FOR GIRLS AND TGs ONLY AND BLUE MOON LADIES CLUB.
FEMALE AND TG FEMALE ONLY
MEMBER OF THE LGBTQ COOPERATIVE.
Check out
Red Light Center here
The number one
adult online universe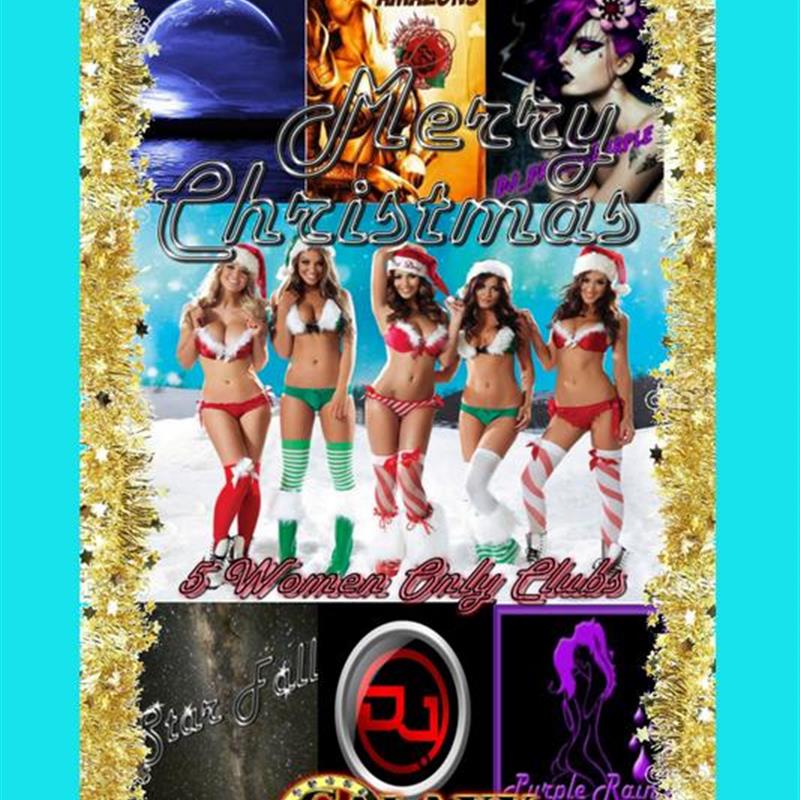 Check out
Red Light Center here
The number one
adult online universe