★💃☆ Coming Wednesday Dance at the Skate rink party@ BLUETiEK.iN with DJ Brian & G-spot!! ☆💃
YEAHHH !! BLUETiEK.iN GOES WINTER TIME:
DANCE AT THE SKATE RINK PARTY @ BLUETIEK.IN'S WINTER GARDEN
☆ Wednesday, DEC 19th: 2 – 5 pm EST / 20:00 – 23:00 CET
★ DJ BRIAN spinning SNOWY & HOT TUNES live from SCOTLAND
LAST HOUR FEATURED......GOHST_ THE_ ONE DJ!!
☆ Purple G-SPOT SERVING SKATES, SNOWBALLS, TRiViA, GAMES & lots of crazy FUN in local
★ GET in your thick sweaters, and SKATE/ DANCE AT OUR BRAND NEW LAYOUT THE WINTER GARDEN!!
☆ Win some AWESOME PRiZES from our UNiQUE SPONSORS and SHAKE your SWEATY BOOTY !!
Check out
Red Light Center here
The number one
adult online universe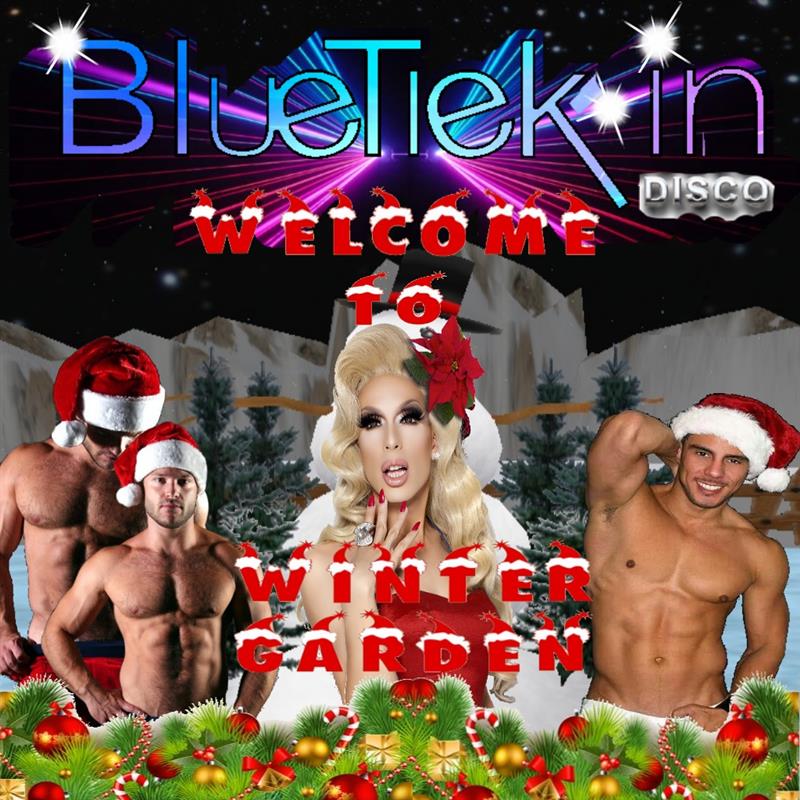 Check out
Red Light Center here
The number one
adult online universe