Monday, at 2PM EST / 8PM CET.
♥ Nostalgia 2.0 Valentine's Party Celebration!
♥ Dance Team to be determined.
♥ Special Layout Created by Raydor_DECO_CWLF
♥ Bring your Valentine, or Come Single and Mingle!
♥ Join us! ALL are Welcome!
♥ DJs Bman & Marc play your tunes, and Purple has your Games!
Check out
Red Light Center here
The number one
adult online universe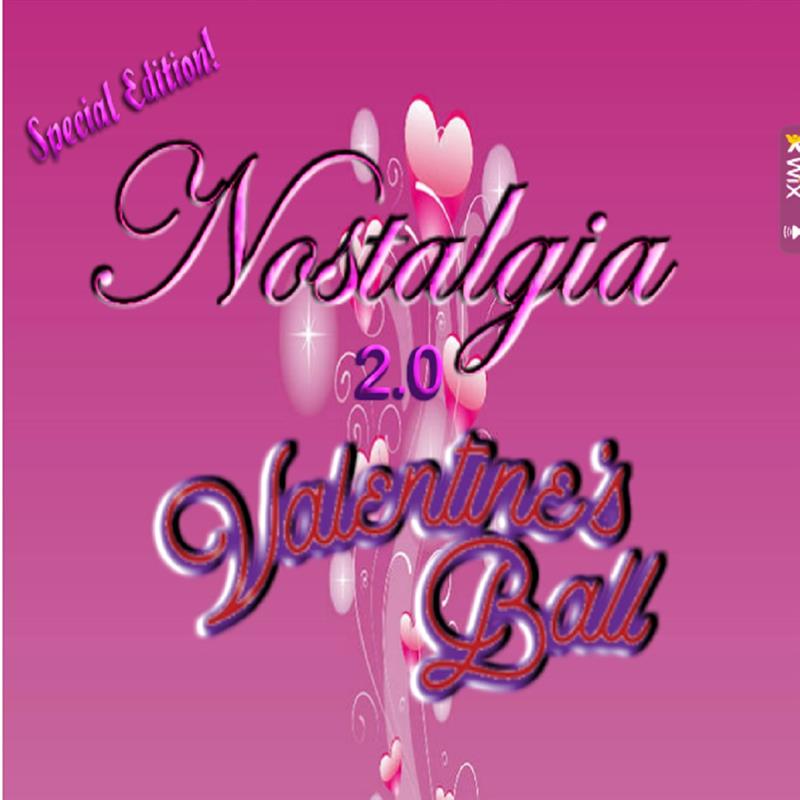 Check out
Red Light Center here
The number one
adult online universe