Tatarus Mix and Mingle Monday
Join us for this awesome Event!
_DiSrPtD_l_KL will be playing the tunes and taking your requests
Awesome Sponsor Giveaways from the following sponsors:
*** Blue Heaven Design *** *** Dimup Creations *** *** Elegant Designs ***
Plus, a Free 30 day VIP given to one lucky member!!
Check out
Red Light Center here
The number one
adult online universe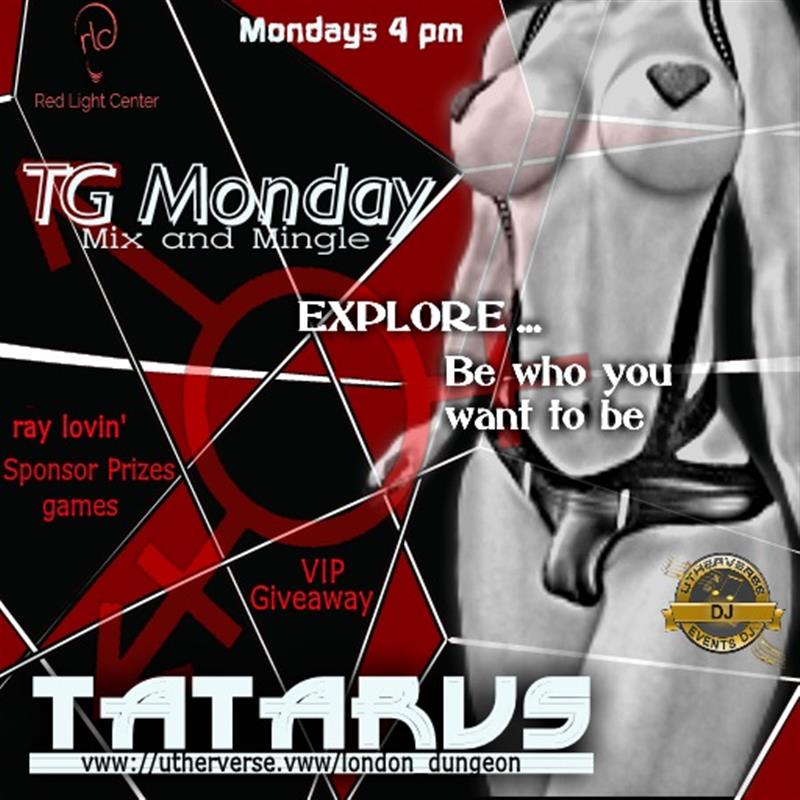 Check out
Red Light Center here
The number one
adult online universe