★💃☆ Coming Wednesday @ BLUETiEK.In: Guy Fawkes -Bonfire Night After PARTY with DJ Brian & Purple Mia!! ☆💃
WEDNESDAY, Nov 6th: 2 – 5 pm EST / 20 – 23 CET
YEAHHH!! BLUETiEK.iN Guy Fawkes - Bonfire Night After party WITH:
★ DJ Brian spinning AWESOME TUNES live from Scotland
☆ PURPLE Mia WITH FUN GAMES, TRiViA, & lots of CRAZINESS in local
★ Get FUNKY at your favourite place to be with your friends
☆ Win some AWESOME PRiZES from our UNiQUE SPONSORS!!
☆💃☆ …………SEE YOU THERE …………★💃☆
Check out
Red Light Center here
The number one
adult online universe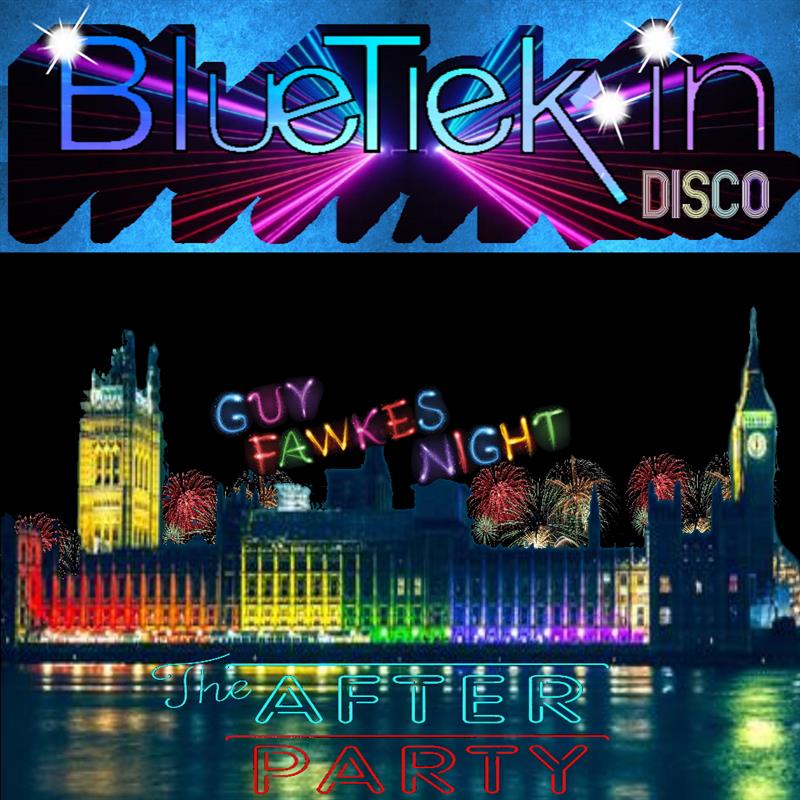 Check out
Red Light Center here
The number one
adult online universe