♪♫•*¨*•.¸¸♪♥💕💕 It's Sunday ~ time to kick back and relax!! 💕💕♪♫•*¨*•.¸¸♥♪
Sooooooooooooo...........
✰*+*'*•.¸ 💕 You are invited to The Hot Tub Sessions at Chapter House to relax to tunes old and new! 💕♪♫•*¨*•.¸¸♥
💕🍹🍺🍻💕 Come as you are!! 💕🍹🍺🍻💕
Come prepared to explore, enjoy, relax and meet people to tunes by 💕💕 Passing_Glances 💕💕, your pixelated hostess, while I rummage through my personal eclectic collection of music to share with you. We call it the laziest event in RLC. :) It's all about relaxing, conversing and being social. That's it. 💕💕♪♫•*¨*•.¸¸♥♪
Sunday, January 19th ~*~ 11 am - 1 pm PST
@
♥✰*+*'*•.¸ Chapter House Social Salon ♪♫•*¨*•.¸¸♥
(vww://utherverse.vww/@137558/@1126558)
Home of WARP, Chapter House Radio!
(
http://listen.samcloud.com/w/105666/WARPDB
)
Real music for a virtual world!
💕✰*+*'*•.¸We bring the music to you!♪♫•*¨*•.¸¸💕
Check out
Red Light Center here
The number one
adult online universe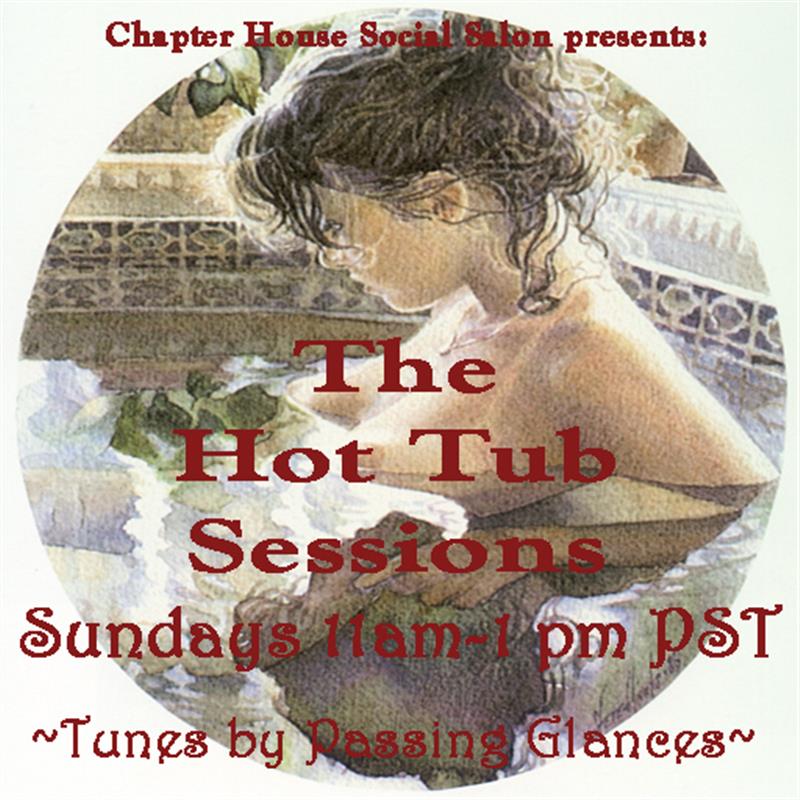 Check out
Red Light Center here
The number one
adult online universe