Pyjama Party this Friday!
–It's the sleep over you always dreamed of –
now you're invited!
Pull on your jammies and come over for hot milk and honey or something even sweeter.
DJ_Charly will spin her fines tunes
every Friday
5pm to 11pm UK time
12am to 6pm EST
So if you've got it? Come flaunt it in Satisfaction!
vww://utherverse.vww/@113125/new_satisfaction
Cum see us soon!
Check out
Red Light Center here
The number one
adult online universe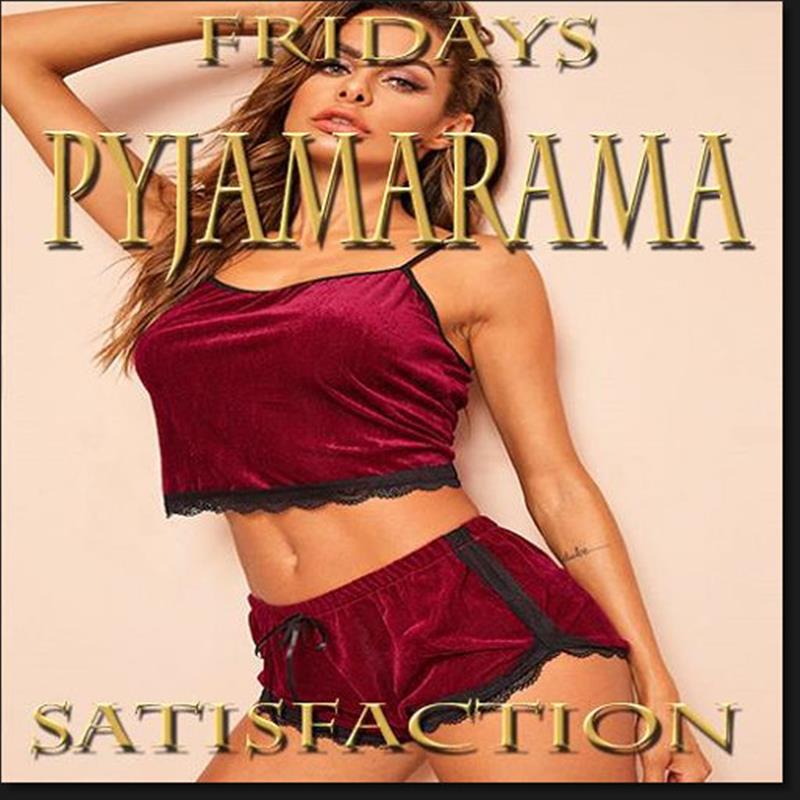 Check out
Red Light Center here
The number one
adult online universe